Around 15 Finns in total attended Quantified Self Europe 2013 Conference in Amsterdam on May 11-12 2013. Finns were likely the most represented nationality after Netherlanders, Germans and Americans. Two-day conference had a program packed with multiple tracks of presentations, discussion sessions and product demos.
Finnish training readiness gadget CheckMyLevel was featured in a talk by Jasper Philipp Kalwies.
Teemu Arina gave a video interview about self-tracking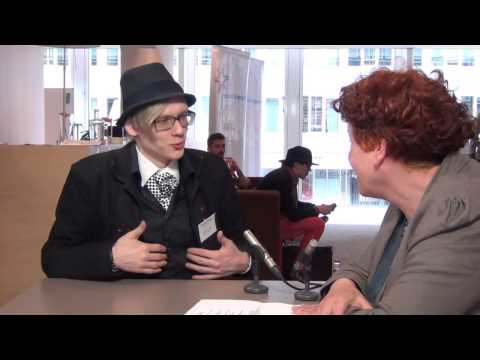 Mikko Ikola demoed Soylent Bar.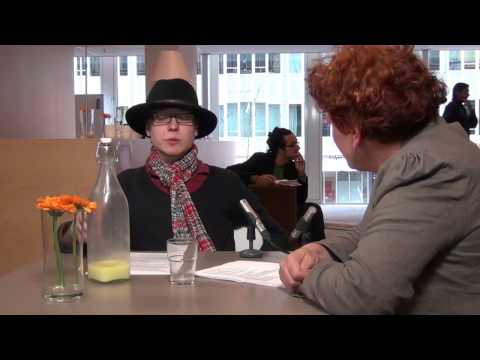 An informal 7 person delegation from QS & Biohacking Finland shared an AirBnB apartment instead of staying in hotels, which turned out to be great idea: after the conference day we gathered to eat healthy self-cooked dinner and shared stories from the day.