Teemu Arina gave a keynote about self-understanding through numbers at QS & Biohacking Finland main event on 10th June 2013.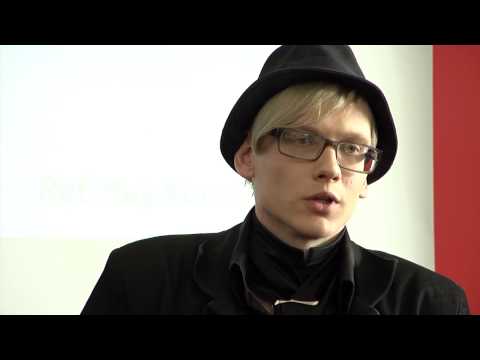 Teemu explained how self-quantification and biohacking had impacted on his own behavior. Teemu noticed that the start of measuring changed the behavior already itself. For example, studies prove that you start living healthier just by starting to post pictures of your meals every day. Or post your body weight automatically to Twitter every morning. We immediately start to pay more attention to the measured activity.
For Teemu, the numbers had brought the many things visible that used to be invisible. This made it possible to listen to his body more carefully – pay attention to the weak signals. Teemu also discussed about the sensors and the global information explosion happening. Health care institution will face a drastic change in the future when it starts to steer more towards preventive health care, solving the root causes instead of single symptoms. On the other hand, Case NSA was discussed, which came to the public discussion few days before the event.
@MikkoIkola
Co-founder at Quantified Self & Biohacking Finland